Cloud-based server rental
Our cloud server rental service is fully customisable to your business needs.
Server rental
content of our service:
Monitoring, operation, 7x24 availability, monthly SLA
Hosting and domestic internet connection (1Gbps)
Provision of necessary server and data storage environment
Required licenses (virtual infrastructure, operating system, database, backup, monitoring)
Web hosting to host and ensure the operation of the website and webservice application
ServiceDesk fault logging and entitlement management

Systems engineering support
For all server rental services, you can request additional Microsoft certified system engineer support.
Advanced server monitoring
Your servers will be continuously monitored and we will notify you in case of an anomaly.

Firewall service
We perform security updates and complete patching and control of the Firewall according to our customers' needs.

Remote access to servers
We provide remote access to servers via Remote Desktop (RDP) and VPN connection.
The benefits of cloud servers
In addition to quality server service, we provide 24/7 operation and information to our customers, whether the service is provided on a home data farm or in Microsoft Azure.

A cost-effective solution

A design that can be planned and easily modified

Optimised performance scalable to your business
The rack servers are located in Magyar Telekom's Dataplex Data Park. (Budapest I., Dataplex, Asztalos Sándor street)
Data Park Availability Indicators (SLAs):
Electricity availability: 99.999%
Guaranteed temperature: 99.999%
Internet connection availability: 99.99%
Availability of internal network: 99.9%
Operator presence: 0-24h
Security service: 0-24h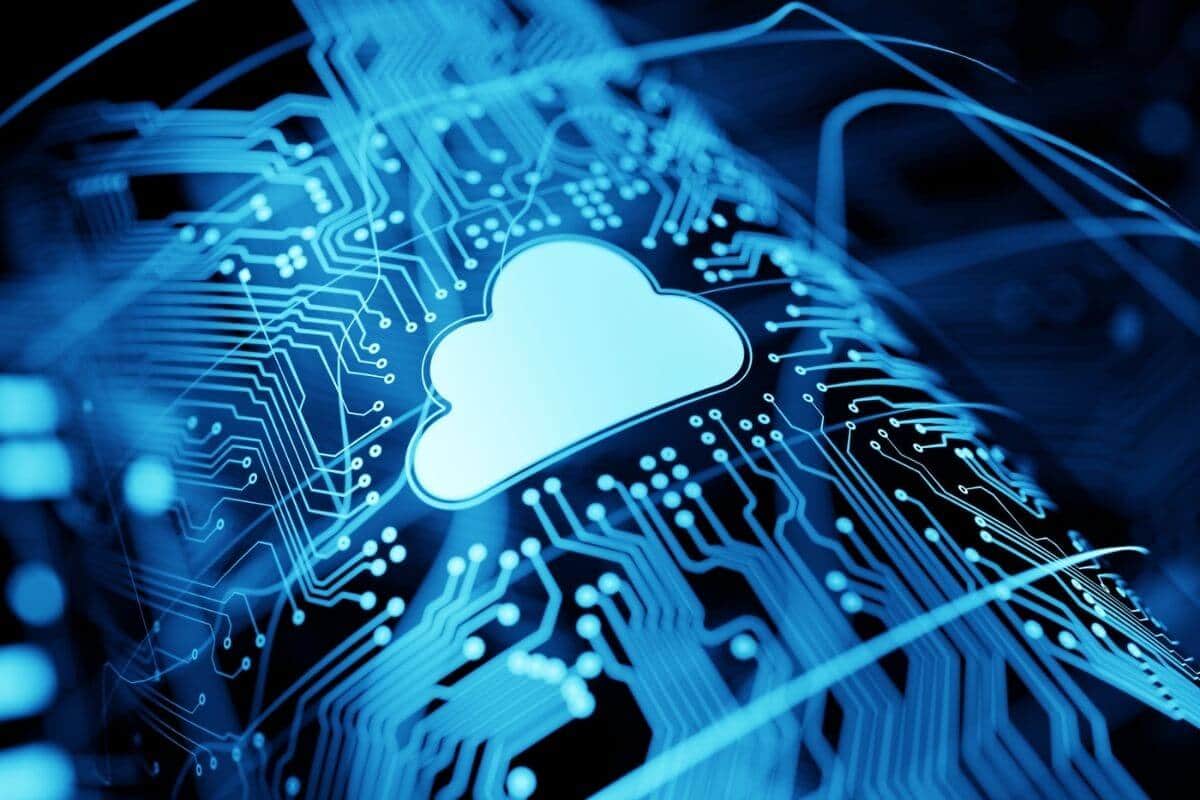 Microsoft's diverse cloud platform service.
The Azure cloud platform provides access to hundreds of products and cloud services, such as Azure Automanage, Azure-based Windows Admin Center, Azure Arc-enabled servers and App Service, which can significantly increase the efficiency of your Windows server. Create and manage your applications freely with Azure using your own tools and framework.

A cost-effective solution
A highly scalable, consumption-based solution with flexible fees.
Creating a hybrid environment
Possibility to connect on-ground systems and Azure.

Ideal location for your Windows servers
Reliability: be it migration or upgrading your applications.
Safe, cost-effective
solutions
IT server management has become a standard part of everyday work in the corporate organisation. Keeping your servers secure and functioning smoothly is essential, otherwise you could suffer serious financial losses. You can save considerable sums by renting the servers you need to run your business. There is no need to set up your own machine room, buy expensive equipment and maintain it constantly.