Hardware and software sales
Customized tools, tailored to your needs.
Whether it's a simple IT procurement or a complex infrastructure design, ITSecure's staff are ready to help. Our priority is to serve our customers quickly and completely. Thanks to the network of reliable suppliers and vendor partners we have built up over nearly 20 years, we are able to meet our customers' individual needs in a flexible, competitive and cost-effective manner.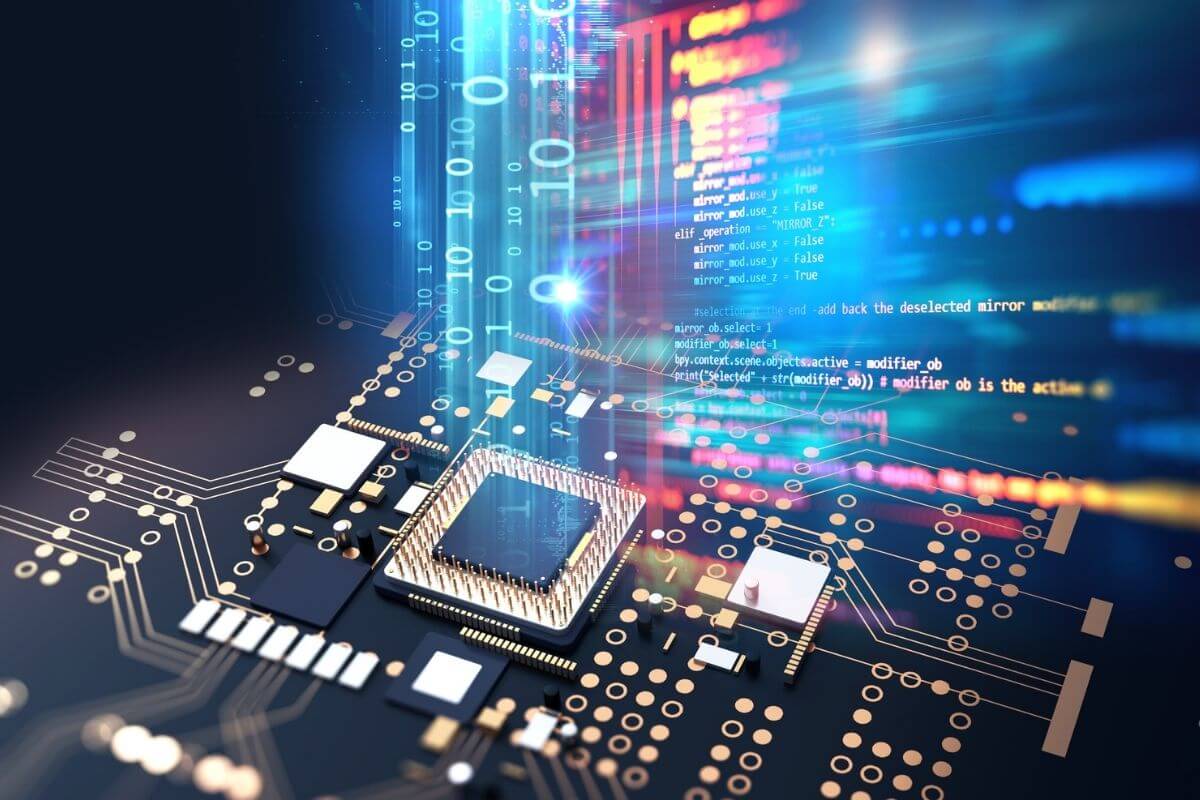 We provide the
following services

We provide professional procurement of various software licenses and hardware: PCs, laptops, tablets, network components, storage media and their accessories.
Our highly qualified engineers evaluate the specifications of your hardware and software needs, taking into account network topology, number of users, memory requirements, security requirements and other technical aspects, to offer the best solution to our customers.
If required, our colleagues can also help you with the professional installation of devices and software.
Servers, network attached storage (NAS)
Workstations: PC, laptop, monitor

Network devices: router, firewall, switch, Wi-Fi
In addition to selling hardware devices
we provide a wide range of software licenses
Remote monitoring and management: N-Able
Antivirus: Bitdefender, Watchguard, ESET
Backup and Recovery: Veeam, Acronis
Microsoft products (operating systems, Windows, Office)