Reliable IT services from a single source.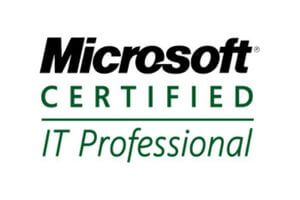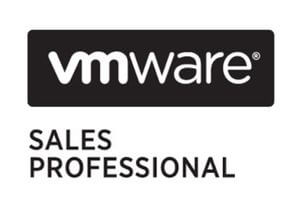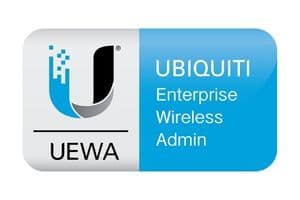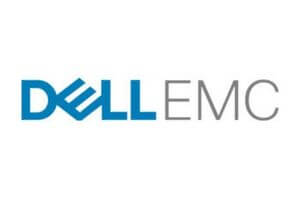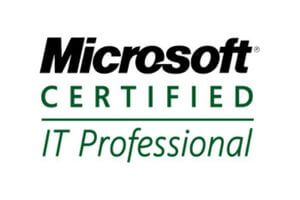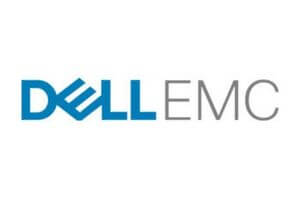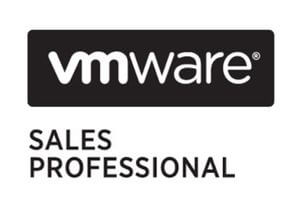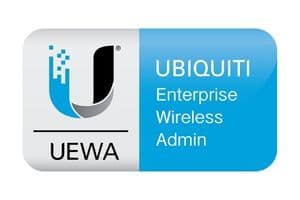 ITSecure IT Consulting Ltd. was founded in 2002 with 100% Hungarian ownership. Our team consists of IT professionals with international qualifications (CISA, CIA, PMP, ITIL-F, CISSP). From the very beginning, the company's philosophy has been to provide its clients with high quality IT services, which will ensure long-term benefits through the secure and optimal operation of their systems.
Our professional experience and commitment provide our customers with a full guarantee. Since its establishment, ITSecure Ltd. has been entrusted by many major financial institutions, more than a hundred large companies and several public institutions, in addition to the SME sector, with the provision of all or part of their IT needs and information security. Our aim is to provide a personalised service to our clients in every case.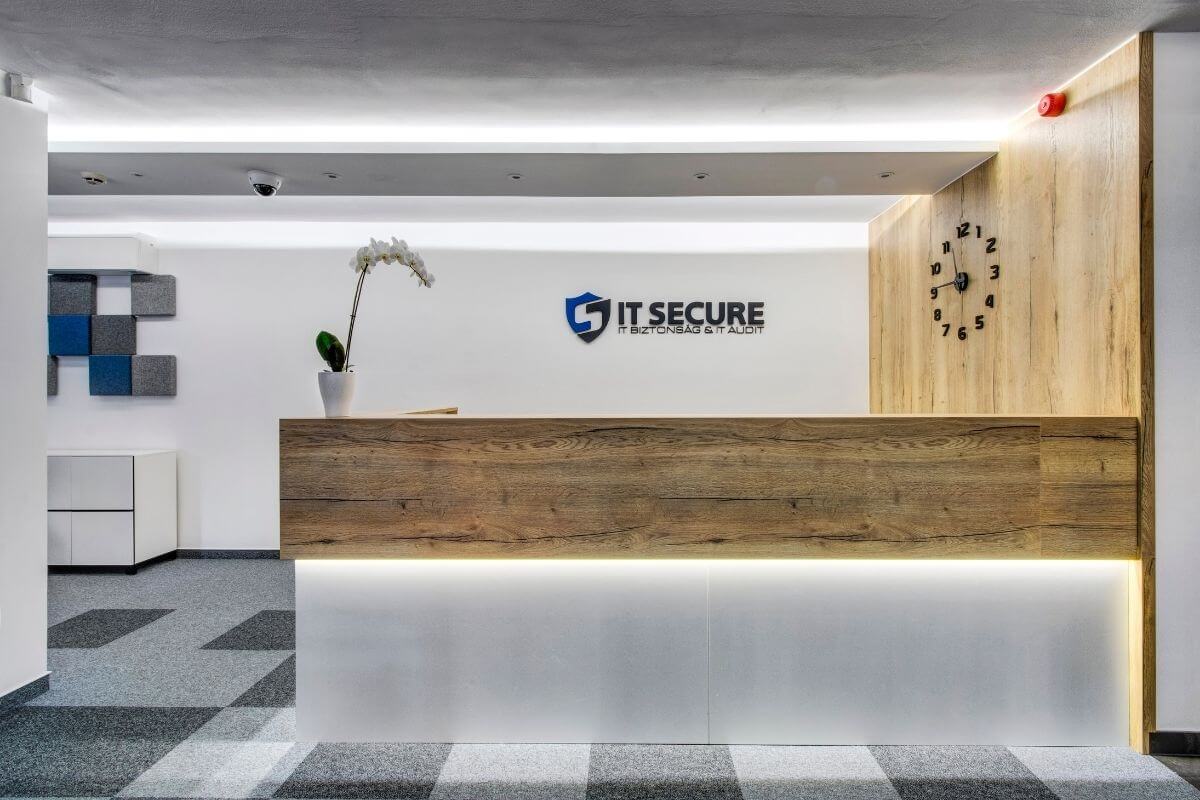 The three pillars of our service delivery are reliability, expertise and availability.
ITSecure aims to provide its customers with the highest level of IT services using the latest technologies and an internationally qualified team.