Cost-effective IT system maintenance for small and medium-sized enterprises.
In addition to our server operation service, we provide our customers with 0-24 hours monitoring of their servers, seven days a week, with immediate response to even the slightest anomaly, even on-site.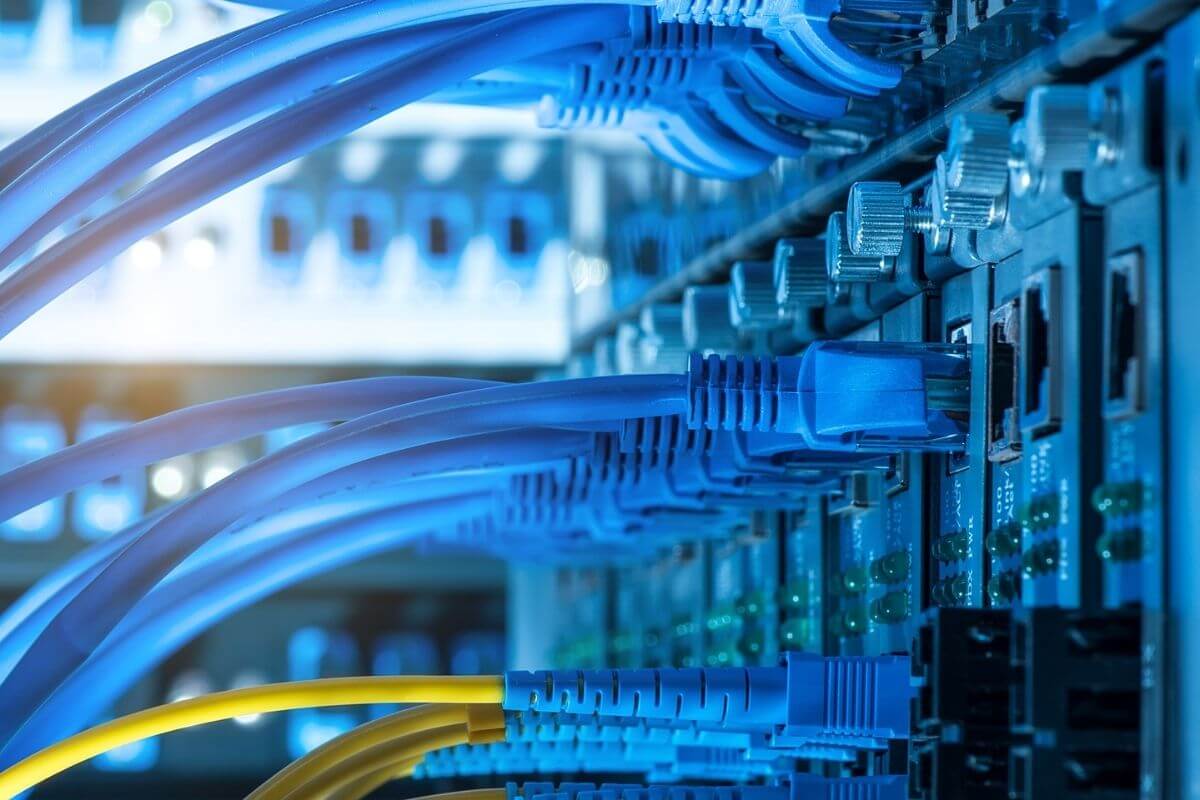 Our services include
the operation of

We take over the management of your servers,whether in-house, in the cloud or on your premises

24/7 monitoring
24/7 monitoring of hardware devices with N-Able MSP Remote Monitoring & Management. Our colleagues will detect any faults immediately and contact you as soon as possible.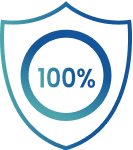 Online fault reporting system
Ongoing contact is maintained via ITSecure Ltd's free online fault reporting system (Service Desk). The reporting process is quick and easy. As soon as the user submits a bug report, it is immediately displayed in the administrators' system.

On-site and remote troubleshooting
Our colleagues can also make scheduled on-site visits at pre-arranged times.
The servers in
general operational tasks
Troubleshooting of reported server hardware failures: troubleshooting of server components, repair or replacement of faulty components
Installation of operating systems running on servers Operation
Installation of updates to server operating systems
Scheduled quarterly operational tasks
Checking the logs, suggesting optimisation
Hardware review, check power supply/dual power supply, replace CPU fans if necessary
With server operation technical advice on:
Our server engineers can help you choose the right server, set it up, and meet your specific or custom needs. In addition to providing advice to our existing clients, we can also handle ad hoc requests.
For the IT support you need and to reduce your operational burden, use our administrator services.